Welcome to Manor Tax Services
Tax & Relocation Experts for the international community in Spain. We work for both individuals and professionals and specialize in tax related law.
Our aim is providing you with personalized tailor-made tax assessment and advice on Spanish taxation, expatriates, tax compliance, bookkeeping services and tax litigation.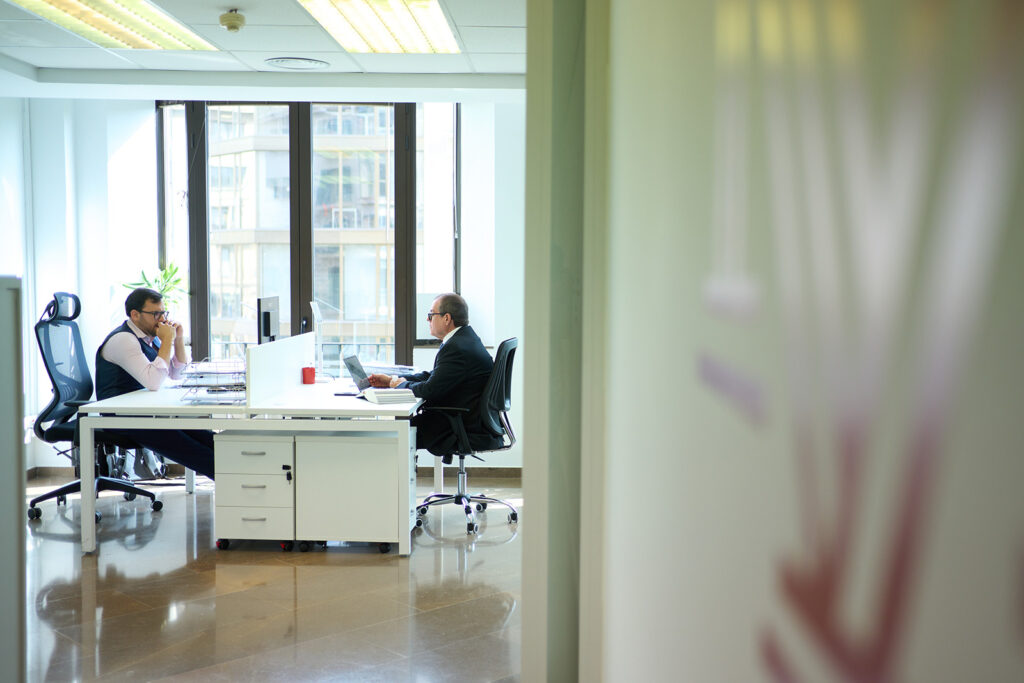 Individual
International and domestic tax consulting. Special Tax Schemes for individuals. Such as Beckham Law and 7P. Relocation services, wealth planning and much more.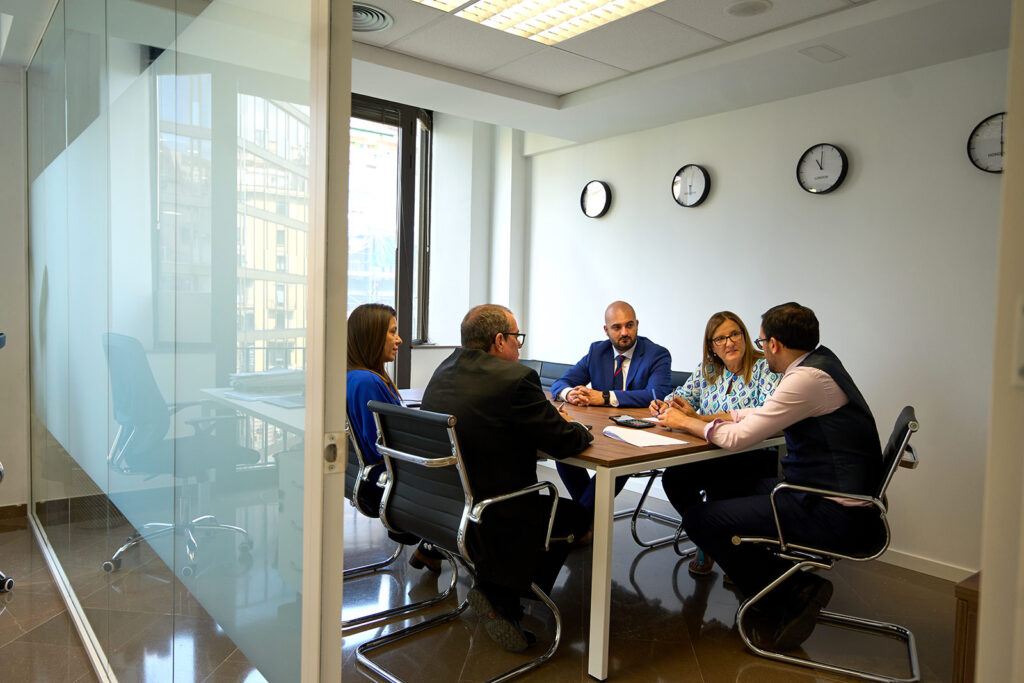 Business
We have an extensive expertise in providing cross-border solutions with an aim of being the key local service provider for our clients operating in Spain.
Tax Litigation
The lack of reply to a notification from the Tax Office or an inaccurate reply result in unexpected tax liabilities.
     
I have been a client of Manor for the past few years and completely recommend their services, not only for ex-pats but also for Spanish citizens. They are always completely prepared and explains their procedures thoroughly. I would recommend them 100%.
As an expat in Spain, it's sometimes hard to understand the local tax regulations well. Manor has been extremely helpful to get all that sorted out in a very professional way.
Manor is our accountant firm in Spain since a couple of years and we are very satisfied with him. He always delivers over expectations with excellent quality.
I recently moved to Barcelona and Manor helped with my corporate and personal tax position which was fairly complicated. A phenomenal partner, super knowledgeable, very responsive and we got to a great result. I can't recommend Manor enough! Thank you!
As a foreign relocation company we have been working in the past with other tax firms in Spain but no one reached our expectations until we were introduced to Manor. You don't believe how easy is to contact them, we were surprised about they provided us with their personal phone numbers in the first meeting! Since we started our collaboration, we only received good feedback from the clients we introduced to them. Thank you Manor!
Both my partner and I recently acquired real estate in Spain and Manor's team helped us to deal with the residency visa and with all the steps involved with the relocation and acquisition of the property. We are extremely happy of meeting them and for sure we will refer them to our friends.
Consult us on any tax matter about Spanish and international tax, relocation services, bookkeeping and more.
Please note the content of this website is for general interest only and it does not constitute any advice. No liability is accepted in connection with it. You should only act or refrain from acting after professional advice on the facts of your case. This website does not constitute any kind of legal or tax advice.