Incorporation of companies and permanent establishments in Spain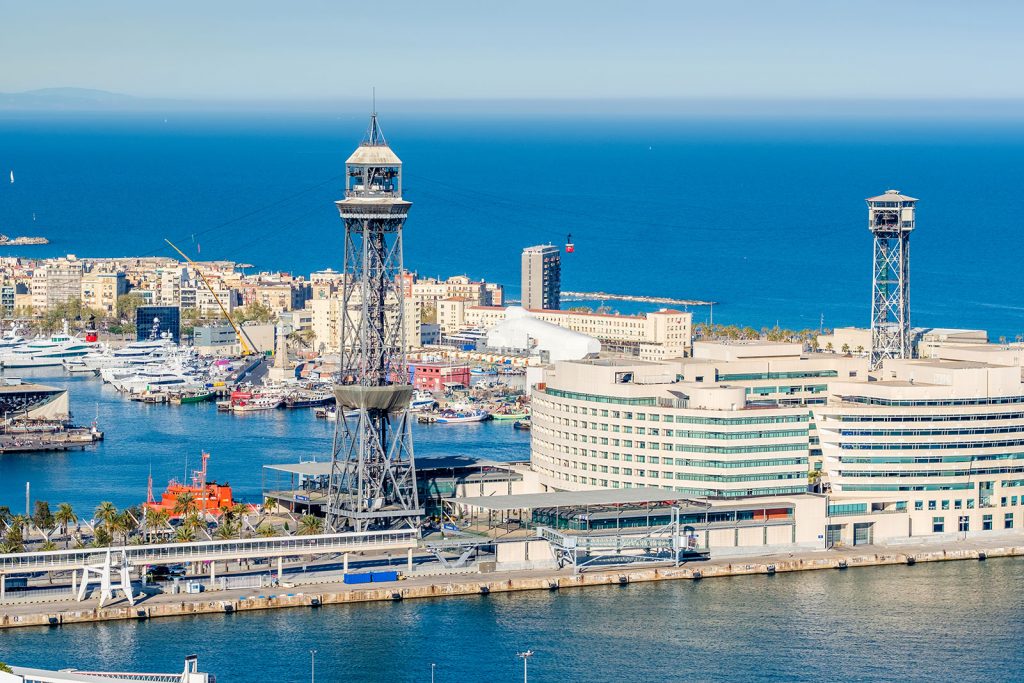 Manor Tax has an extensive expertise in providing cross-border solutions with an aim of being the key local service provider for our clients operating in Spain.
Incorporating in Spain entails dealing with different bodies such as notaries, commercial registries, tax authorities, etc. Manor Tax can provide turn-key corporate solutions including domiciliation services and a registered address.
Accounting outsourcing and tax compliance
Providing the following compliance services allows our clients to focus on their core business.
Bookkeeping and accounting
VAT records
Domiciliation services
Payroll services
Quarterly and annual returns
Annual Corporate Tax return
Annual Accounts
Reporting package services
Minutes of the General Shareholders meeting
Global business industrial strategy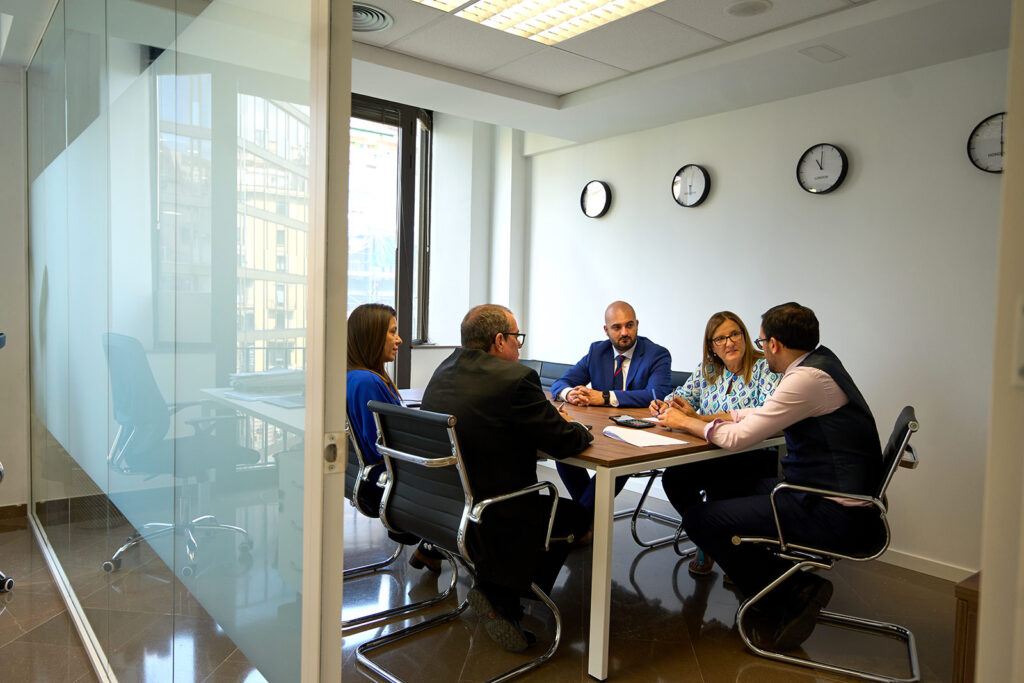 During our collaboration with different international groups, we have identified the significance of a well-established and executed Global Business Industrial Strategy. In order to provide our clients with the proper services in that direction, we have developed our own internal industrial strategy, executive consultancy area for rendering customized services in those terms, in a worldwide global frame.
Among other services, we provide the following consultancy services focused on industrial sectors:
Global company Diagnostic & Strategy review
Growth Support: Sales and Product development, Mfg Footprint reorganization, Logistics & Operations 
Effective and Robust Turnaround Projects 
Senior Executive Interim management 
Industrialization and engineering, Lean Mfg, VA/VE, Continuous improvement methodologies, Quality & Project Mgmt
Ad-Hoc Operations and Industrial management services & support
Thanks to collaborating with our international partners and clients, we have actual industrial experience working in several countries from Asia to Eastern Europe, Middle East, Central & South Europe, North Africa, Nafta and Mercosur.
Our core work philosophy of Executive Consultancy, allows us to go beyond pure consultancy. We are able to properly advise and also to propose and execute the appropriate panel of actions for each Industrial case, leading our clients to be an inspiration for others as first class industrial performance transformation. 
Consult Manor Tax for more information about our Services for Business's and professionals.
Please note the content of this website is for general interest only and it does not constitute any advice. No liability is accepted in connection with it. You should only act or refrain from acting after professional advice on the facts of your case. This website does not constitute any kind of legal or tax advice.